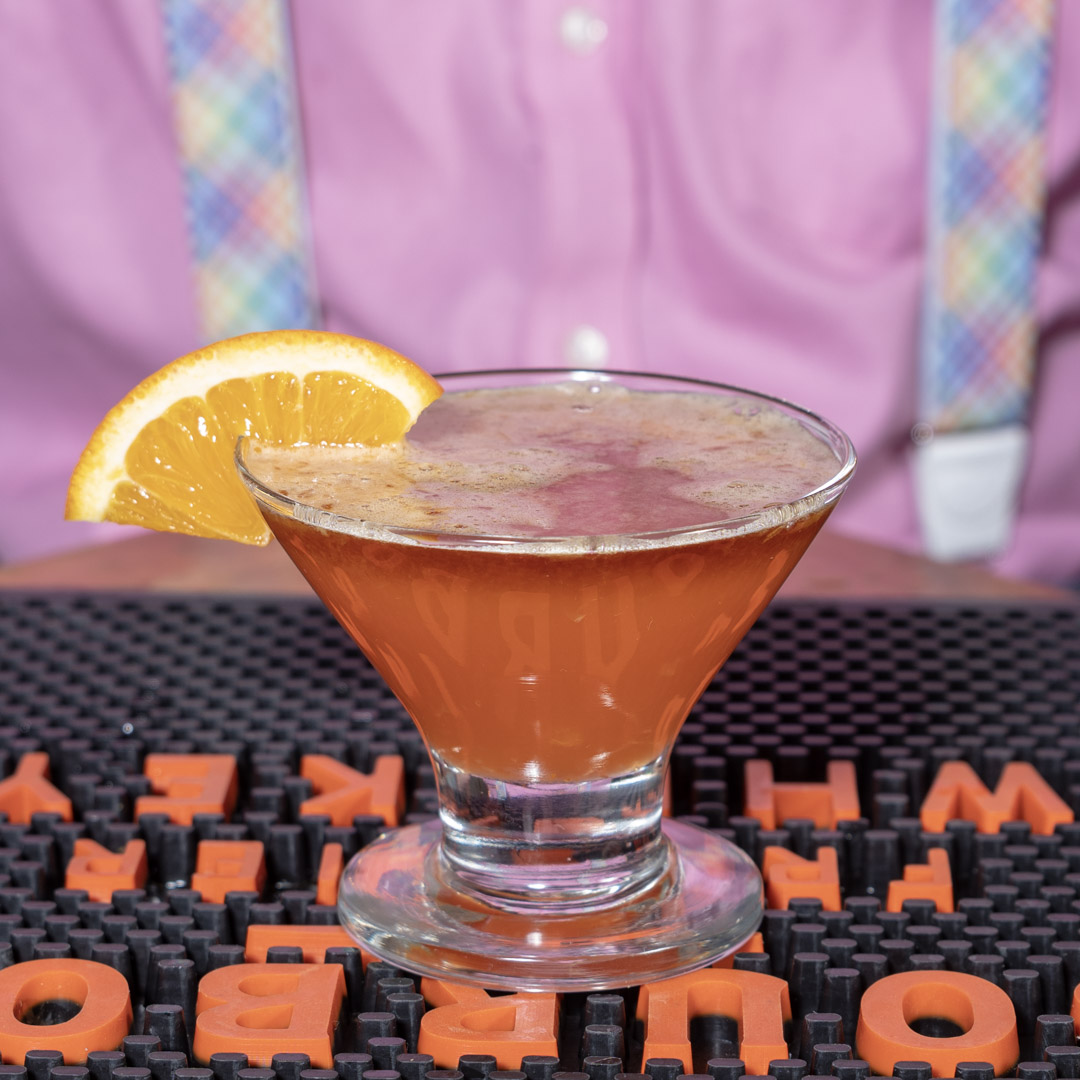 X VAULT PUNCH 2.0
malibu rum, aperol, pineapple juice, fresh oranges, dark rum floater
DRAGON'S BERRY
absolut citron, raspberry liquer, lavender jasmine simple syrup, dragonfruit, lemon juice, prosecco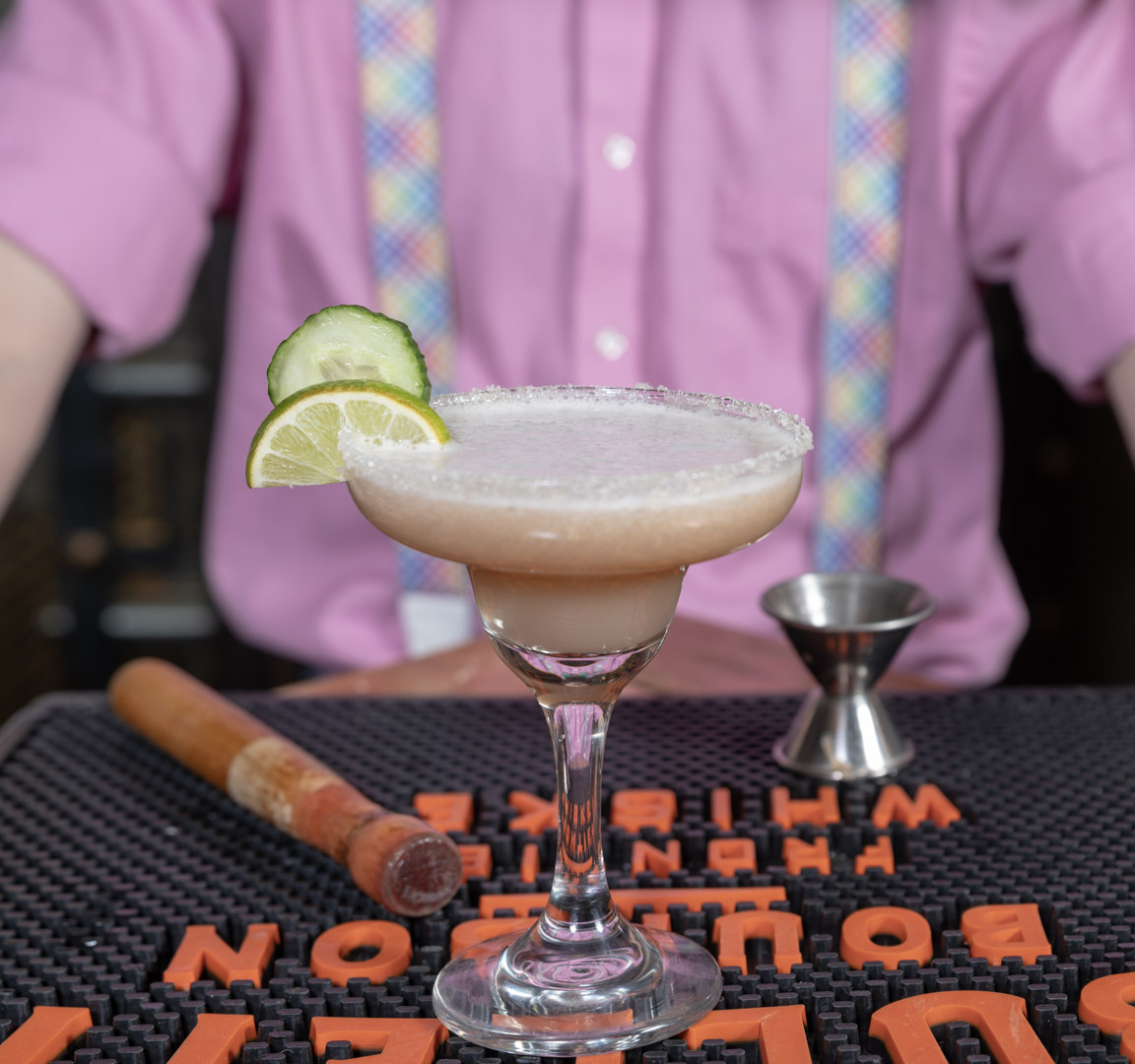 CUCUMBER PEACH MARGARITA
silver tequila, peach schnapps, peach purée, fresh cucumbers, lime juice, simple syrup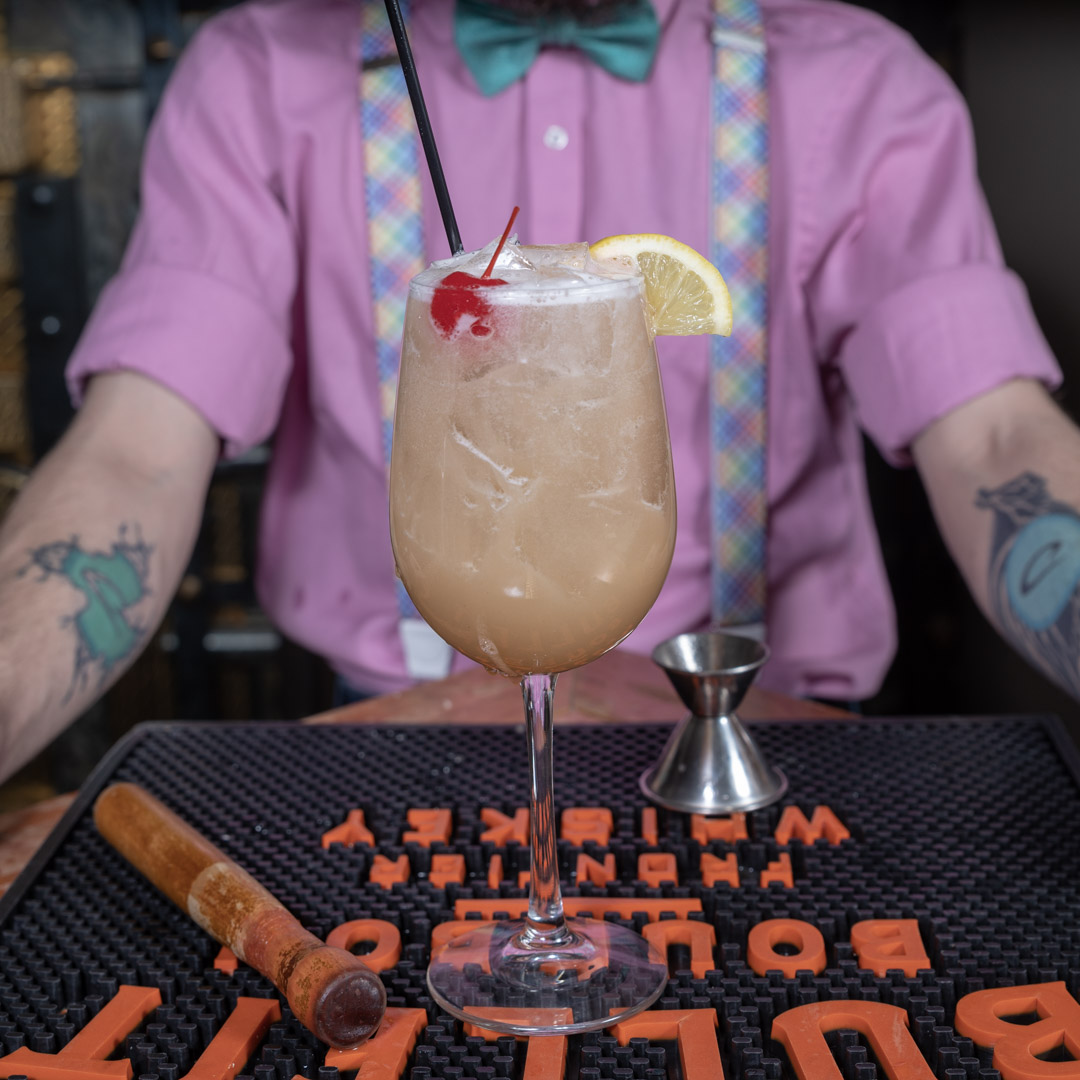 APPLE PEACH SANGRIA
pino grigio, peach & sour apple schnapps, apple juice, peach purée, club soda
CUCUMBER BREEZE
tequila, omoi lemon sake, fresh cucumber, lavender jasmine simple syrup
TENNESSEE TEA
jack daniels honey, simple syrup, green tea
Kimberly Diamond
Managing Partner
Kimberly has transitioned from bartending and serving to the managing partner. With 25 years of management experience nad public service Kimberly will enthusiastically welcome our patrons from near and far as they continue to enjoy our delicous and creative farm to table cuisine and artistic cocktails. Born and raised in Maine, Kimberly has traveled extensively and is passionate about food and beverages.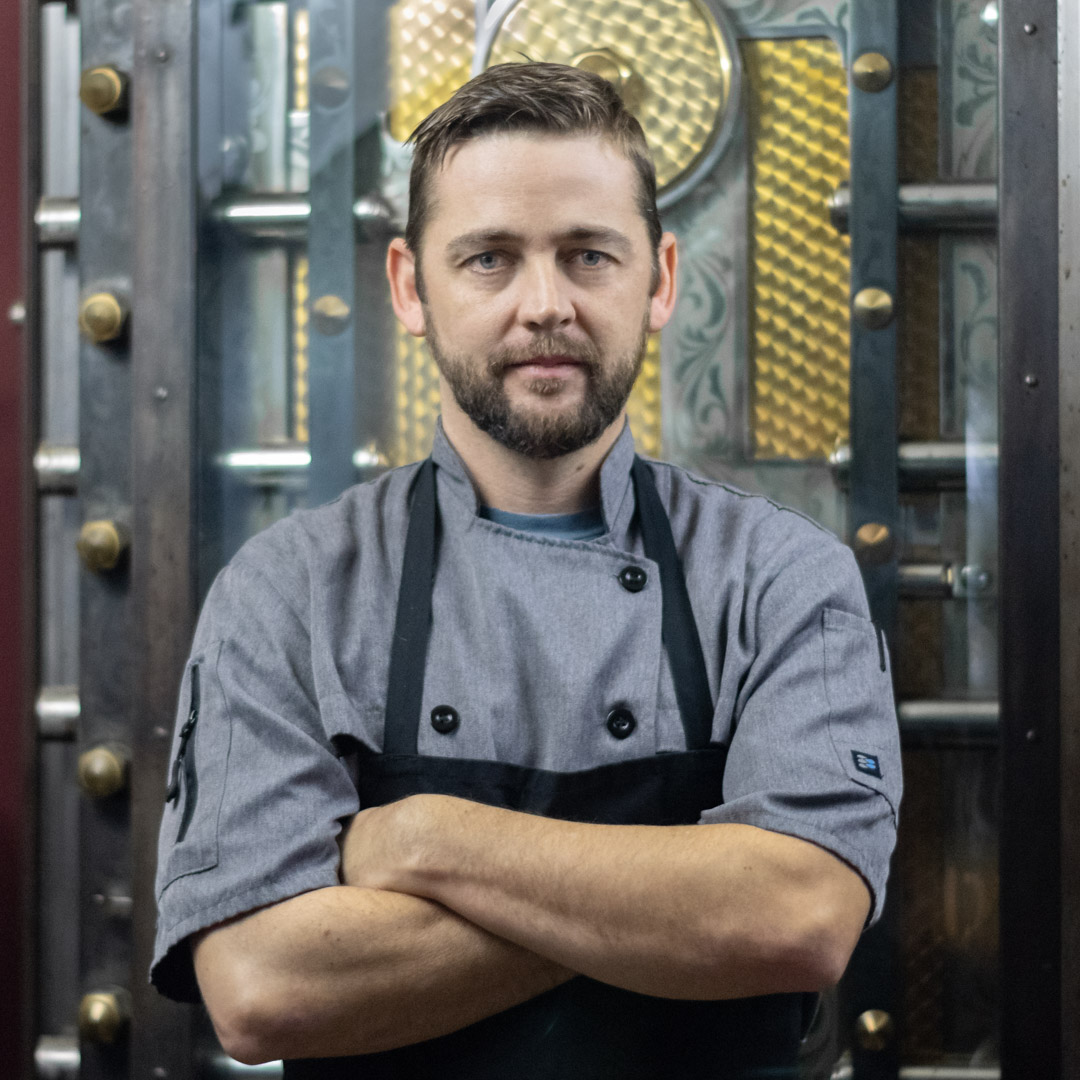 Patrick Lindsay
Head Chef
Patrick has 25 years experience in the restaurant industry. He has a passion for farm to table cooking and takes pride in using local farmers and vendors. He has been involved in multiple restaurant openings over the last few years, working on menu designs in collaboration with some of Maine and New Hampshire's best Chefs. Patrick looks forward in using his creative and sustainable approach to bring the customers at X Vault a modern but familiar dining experience.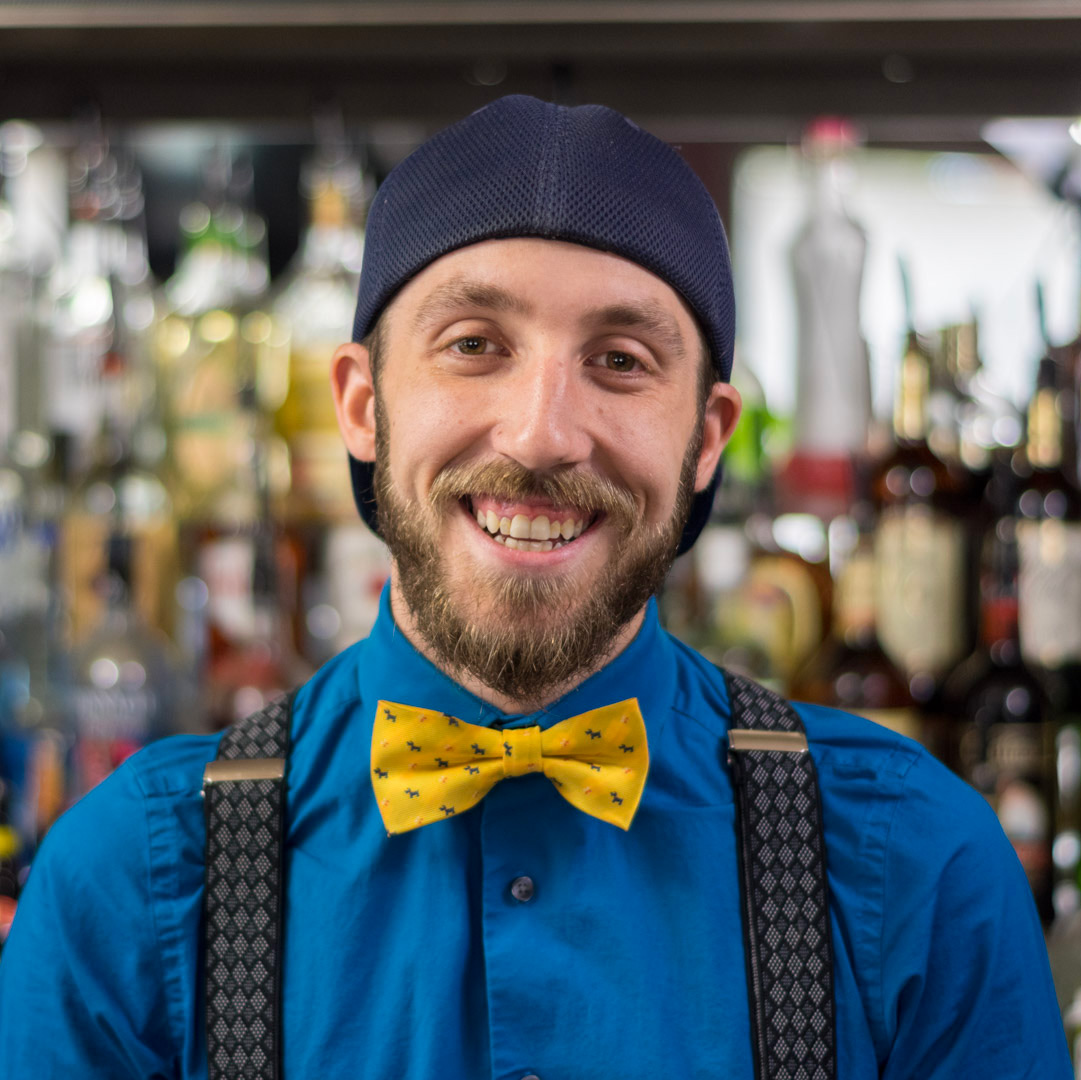 Sean Colby
Head Bartender
Sean started his mixology journey when he joined X Vault Pub & Provisions. During his tenure he has created many of X Vault's specialty cocktails including the Esquire and the Bow Tai. Sean has started creating X Vault speciatly cocktails for each season.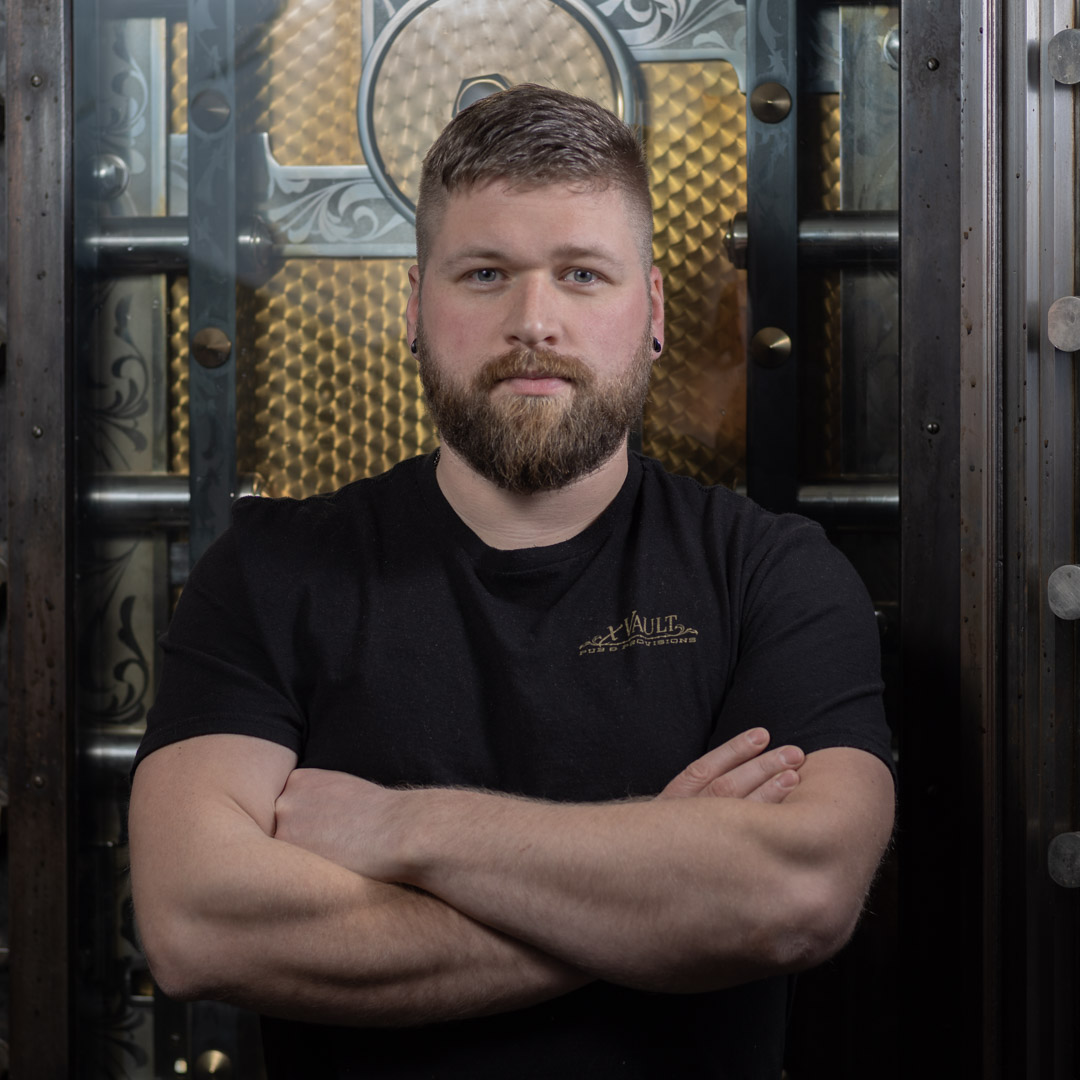 Alvah Johnson III
Sous Chef
Alvah has been in the restaurant industry for 16 years. He enjoys creating high quality food using fresh and locally sourced ingredients. Having worked alongside chef Patrick for the past few years he has become a great addition to the X Vault team. Alvah is looking forward to the future of X Vault Pub and Provisions in producing excellent food for your dining experience.