SALTED SLEIGH RIDE
hot cocoa, butterscotch schnapps, baileys irish cream & whipped cream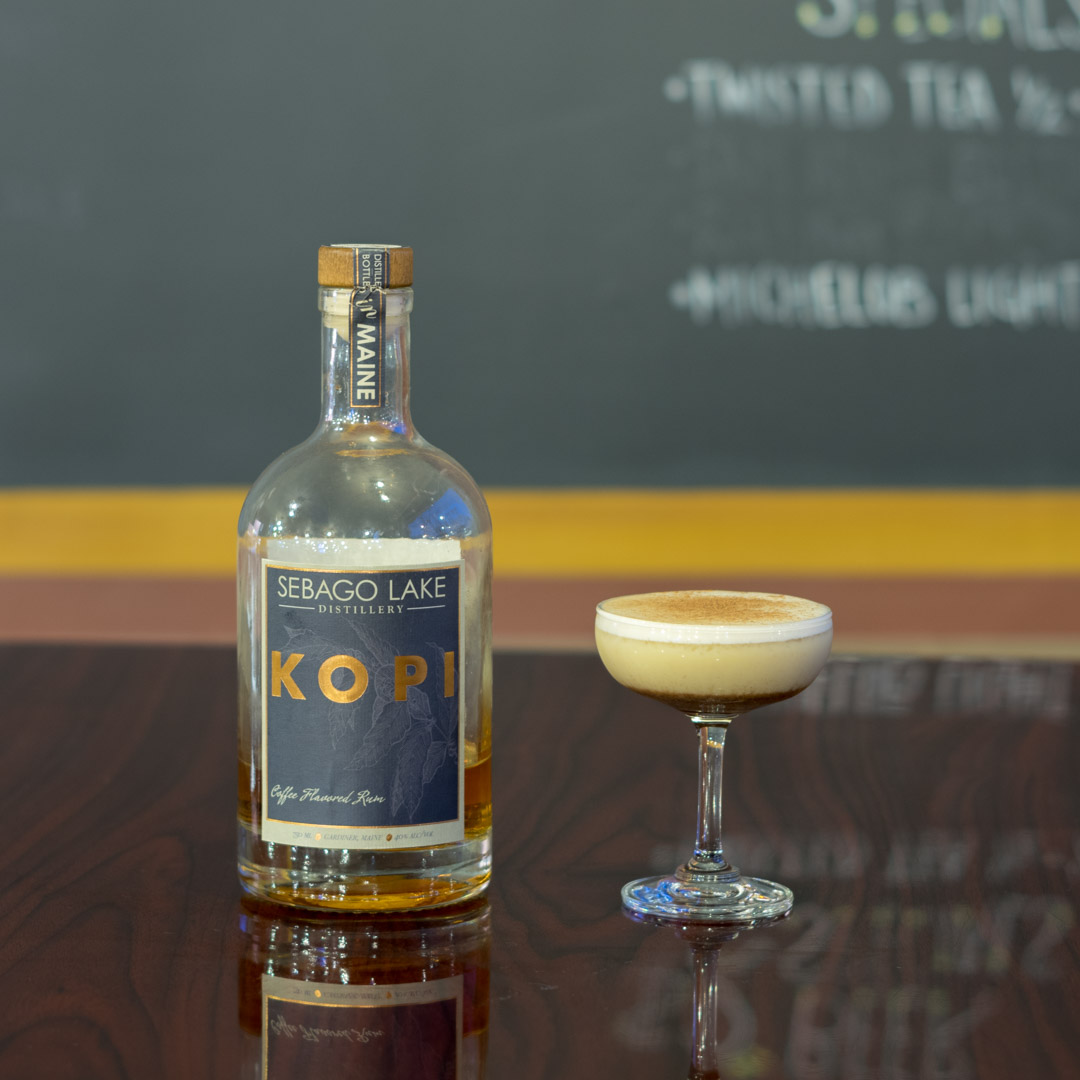 KOPI FLIP
kopi rum, rumchata, egg, agave & spices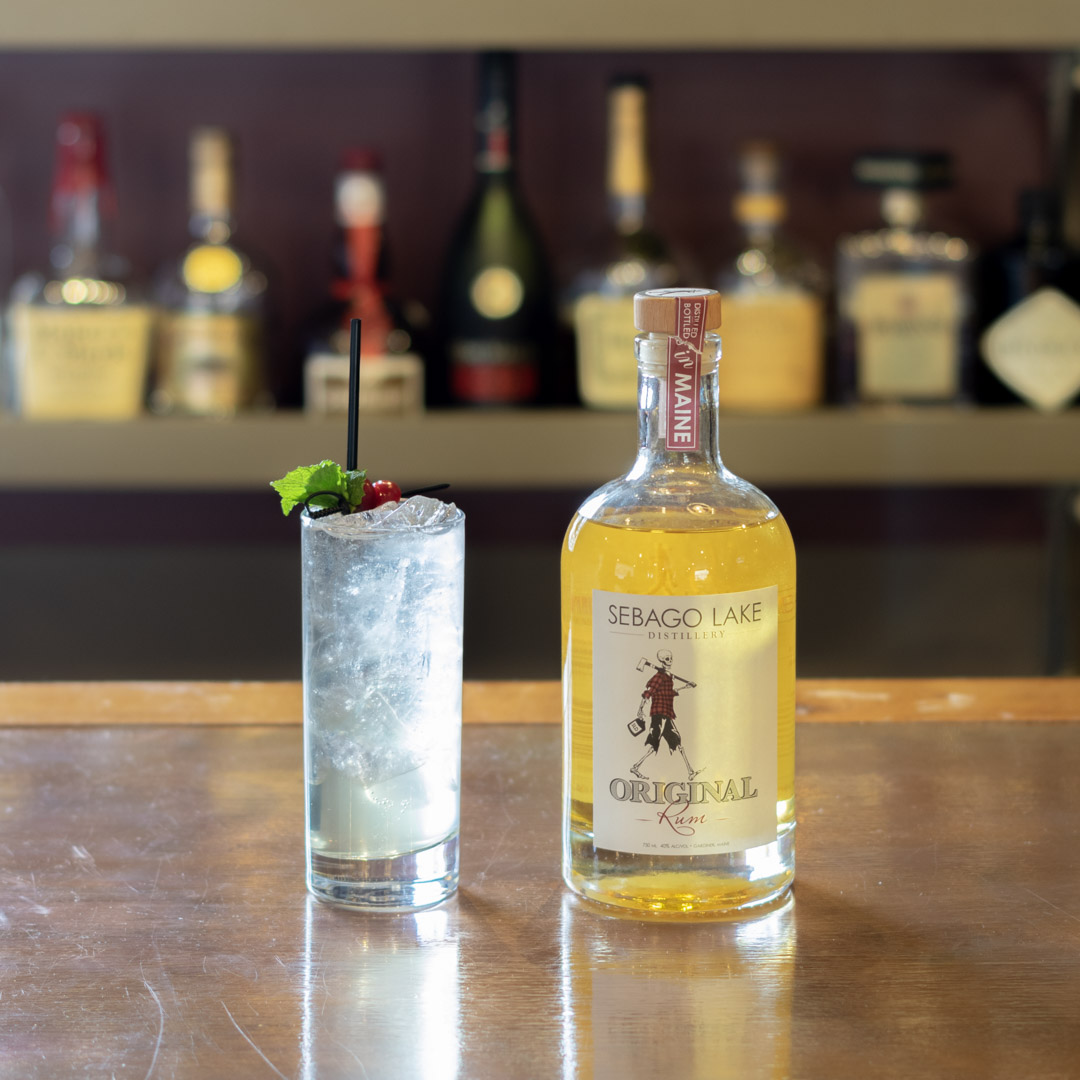 WINTER FRESH
sld original rum, creme de menthe, lemon juice & club soda
BLACK WIDOW'S VENOM
spider island rum, fresh lemon & lime juice, agave & egg white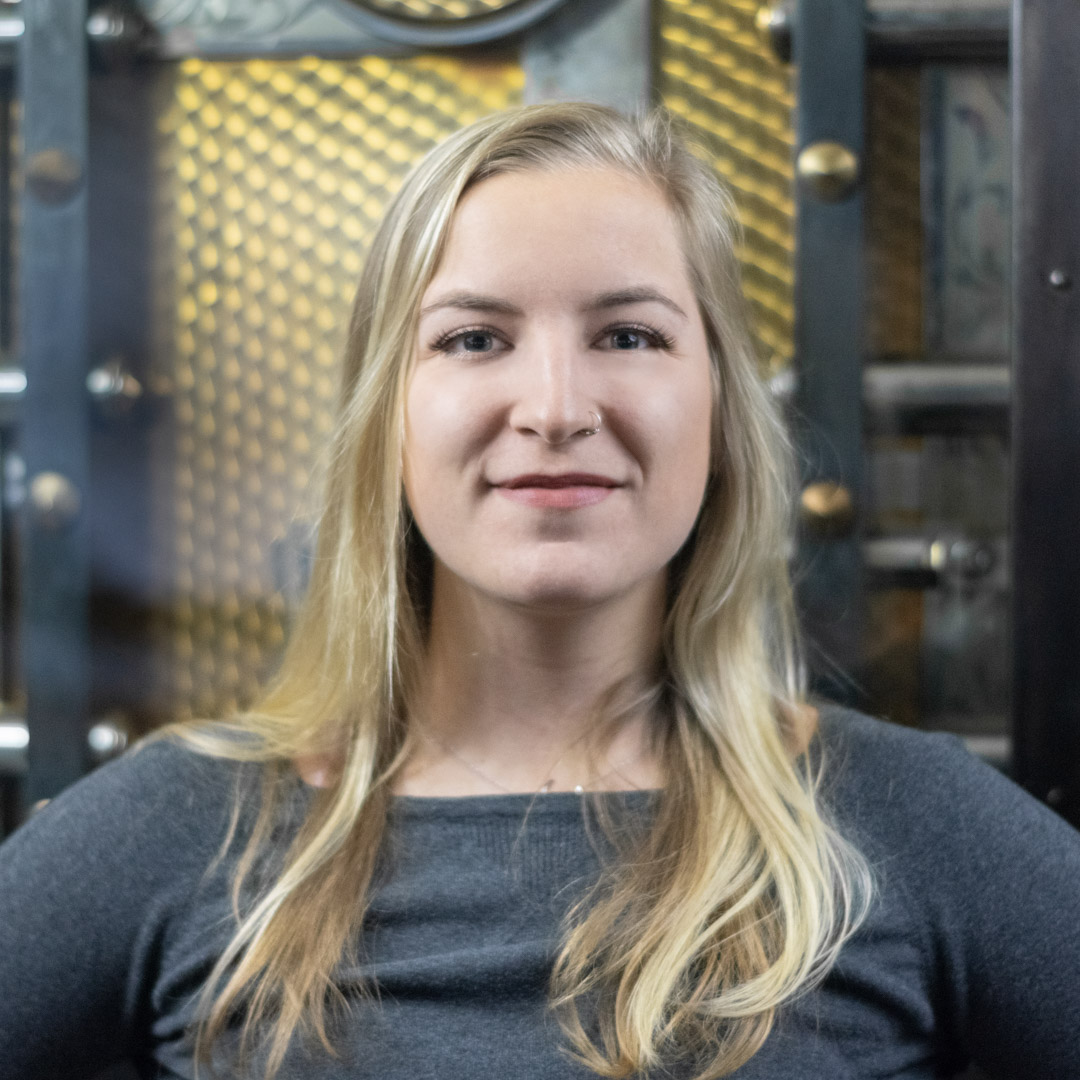 Jaime DuBois
Managing Partner
Jaime recently transitioned from managing a successful high-end barber shop in the Old Port to being a managing partner at X Vault Pub & Provisions. Her wealth of managerial and restaurant experience has quickly impacted X Vault to create a fun and meaningful work environment. Jaime's favorite X Vault dish is the caprese sandwich. She recommends trying her signature cocktail, J's Summer Solstice.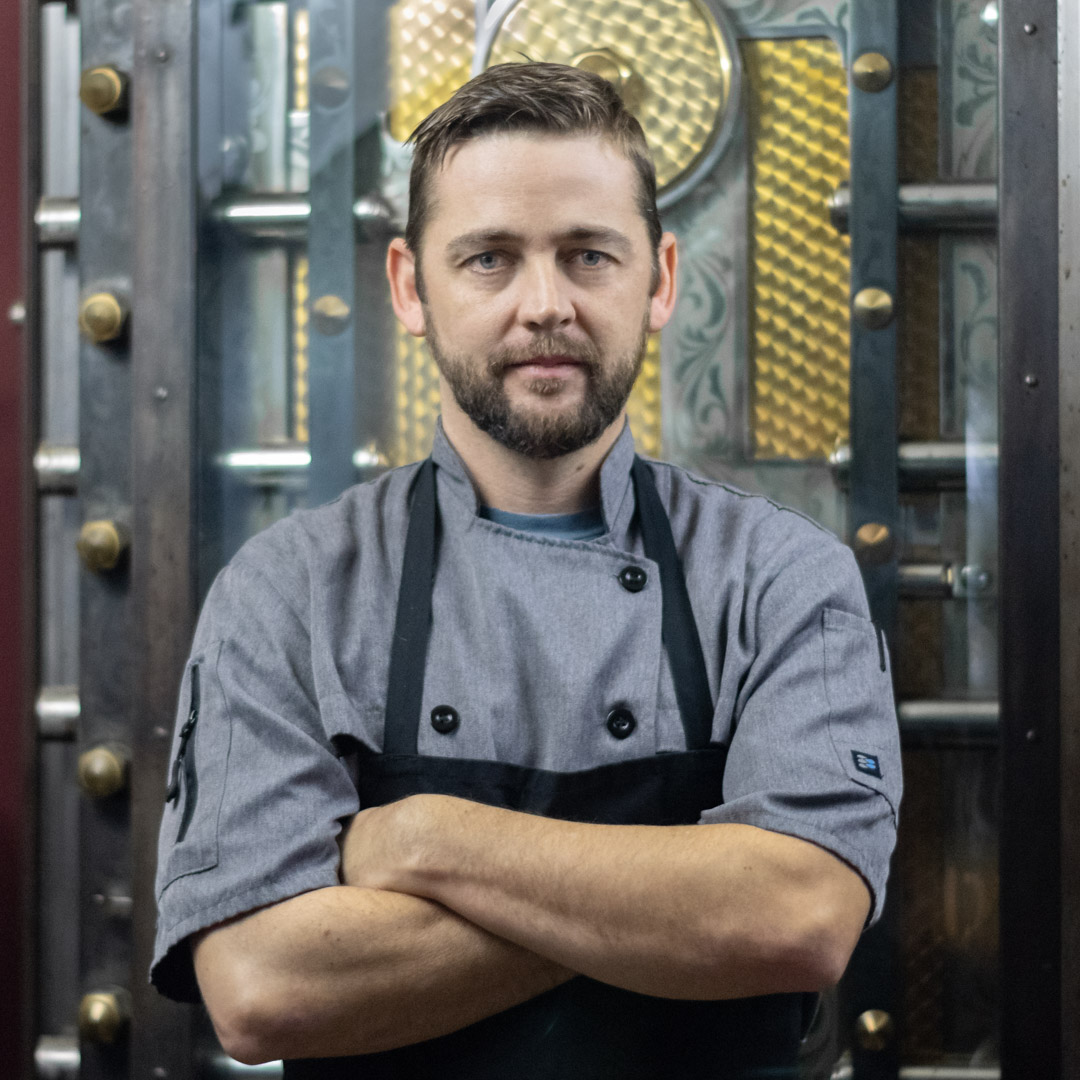 Patrick Lindsay
Head Chef
Patrick has 25 years experience in the restaurant industry. He has a passion for farm to table cooking and takes pride in using local farmers and vendors. He has been involved in multiple restaurant openings over the last few years, working on menu designs in collaboration with some of Maine and New Hampshire's best Chefs. Patrick looks forward in using his creative and sustainable approach to bring the customers at X Vault a modern but familiar dining experience.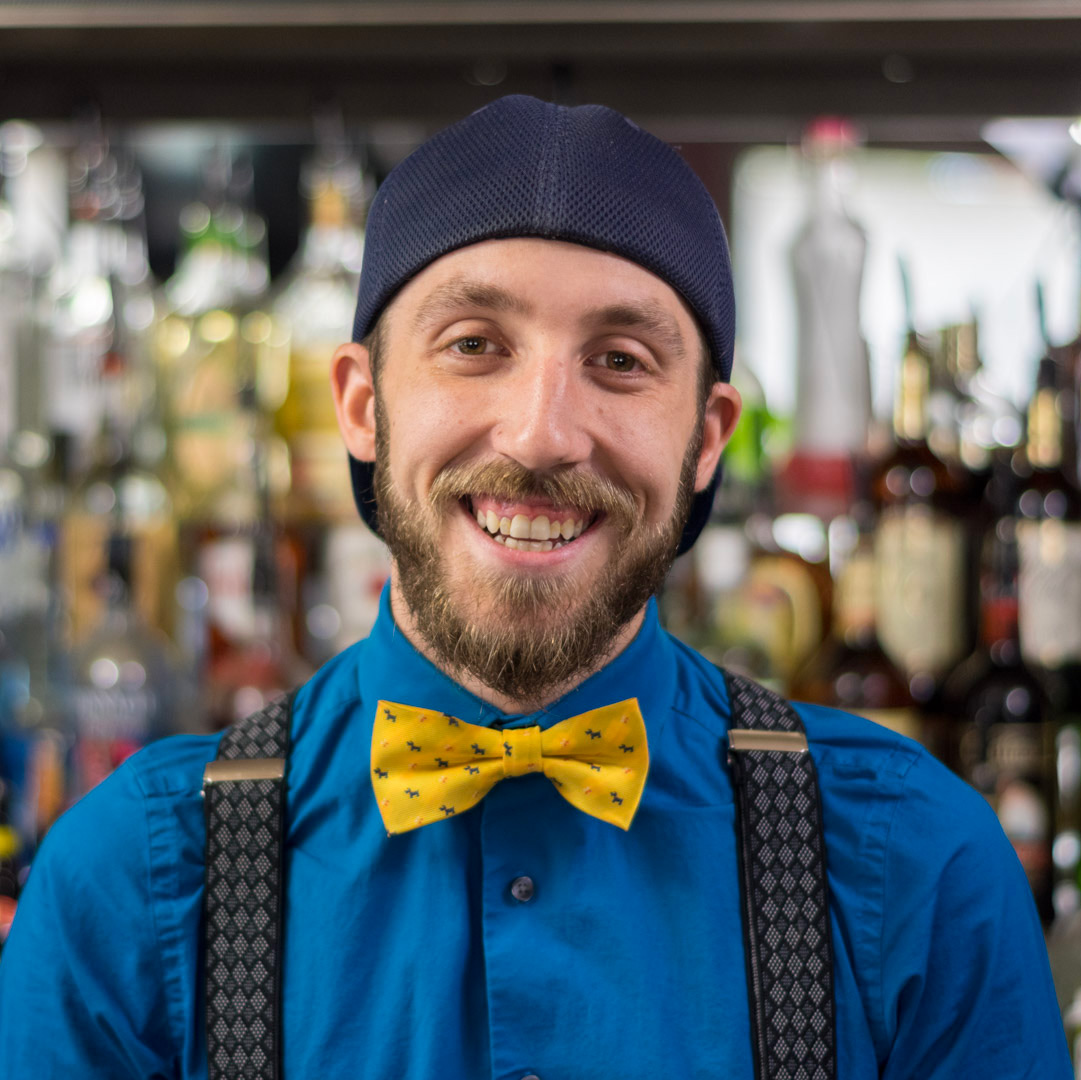 Sean Colby
Head Bartender
Sean started his mixology journey when he joined X Vault Pub & Provisions. During his tenure he has created many of X Vault's specialty cocktails including the Esquire and the Bow Tai. Sean has started creating X Vault speciatly cocktails for each season.