Lavender Martini
muddled lavender, gin, raspberry liqueur, lemon juice, & simple syrup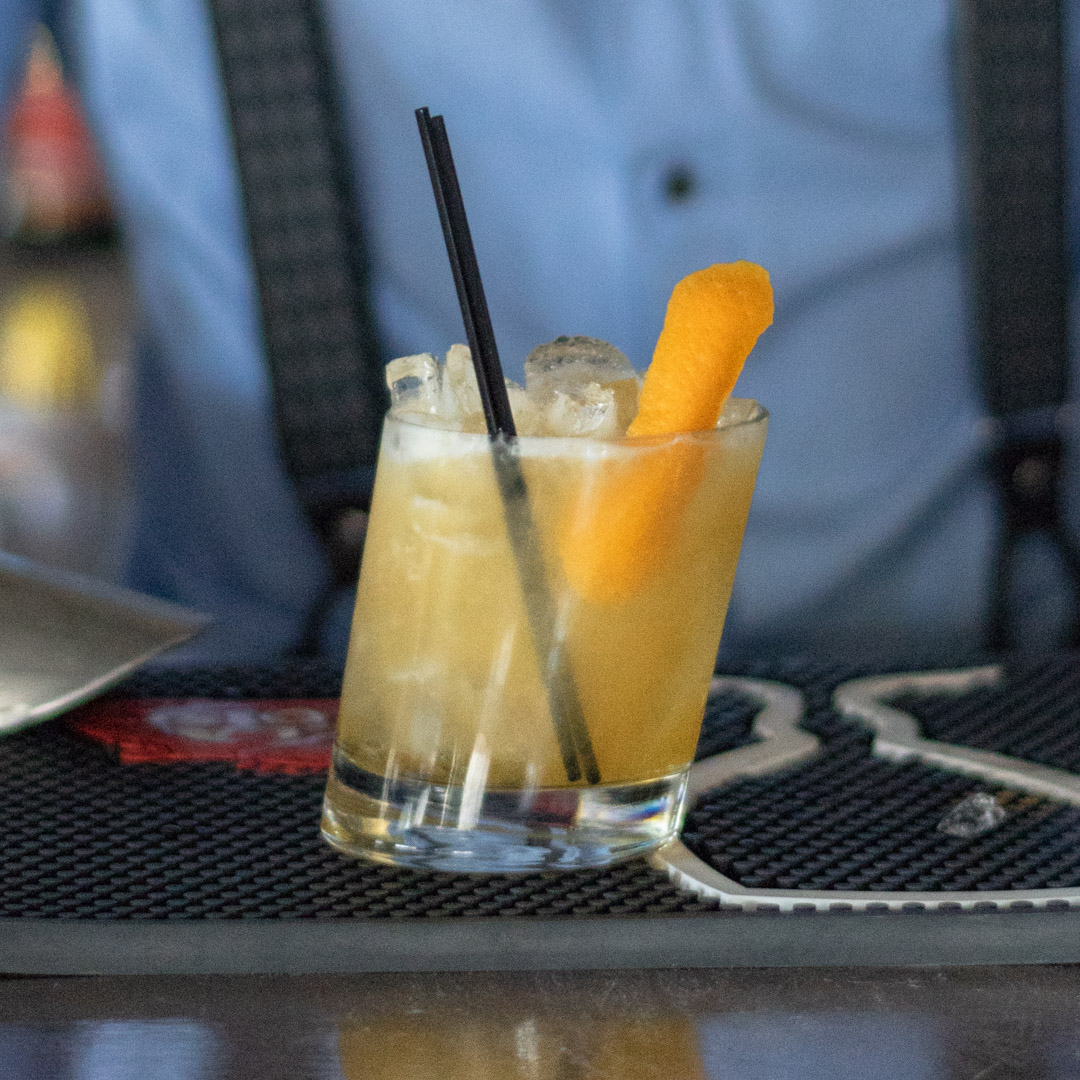 Modern Maple
bulliet bourbon, montenegro, & maple syrup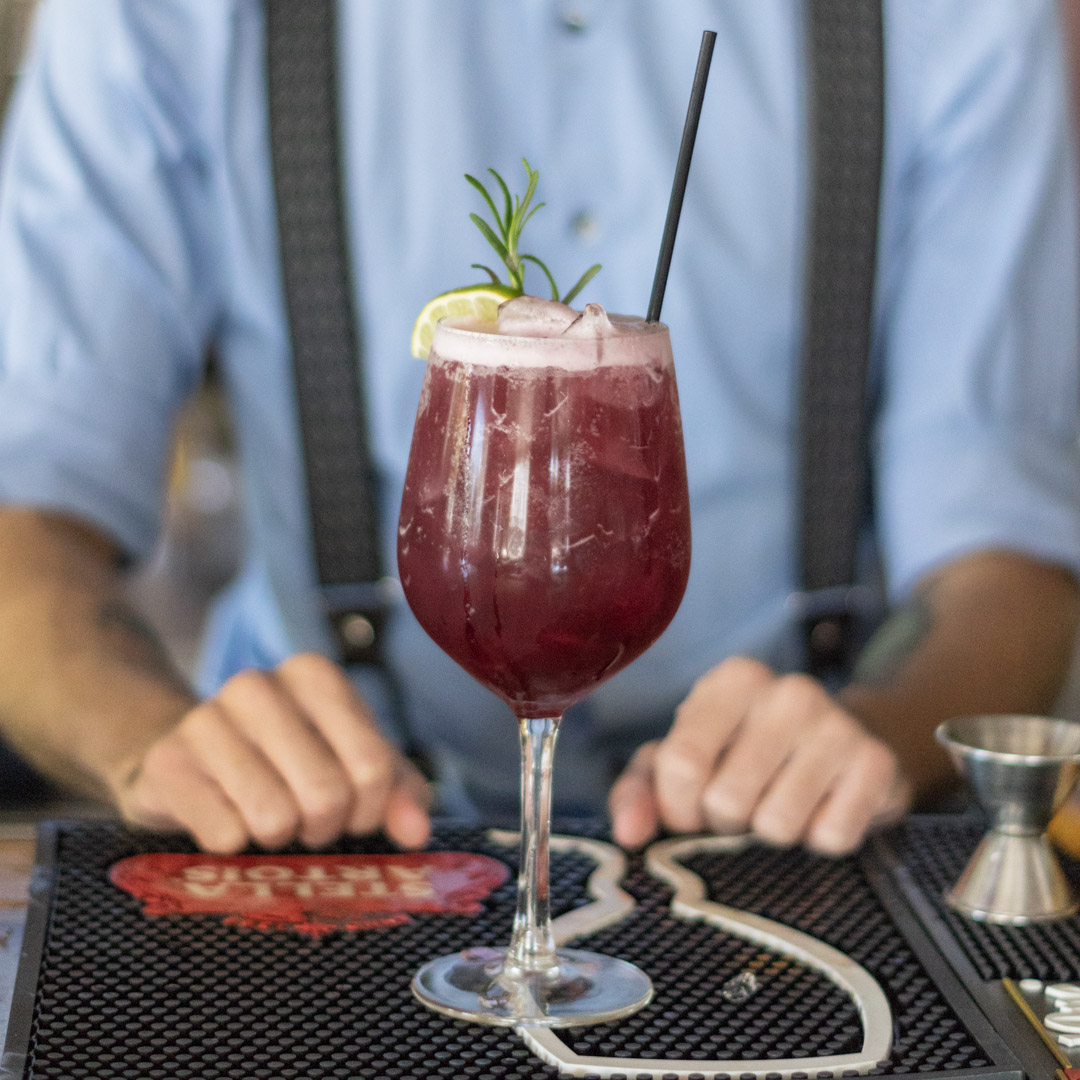 Fall Harvest Sangria
cabernet sauvignon, cranberry juice, apple liqueur, fresh rosemary, & club soda
Autumn Equinox
jack daniels honey, apple cider, lime juice, honey, & muddled mint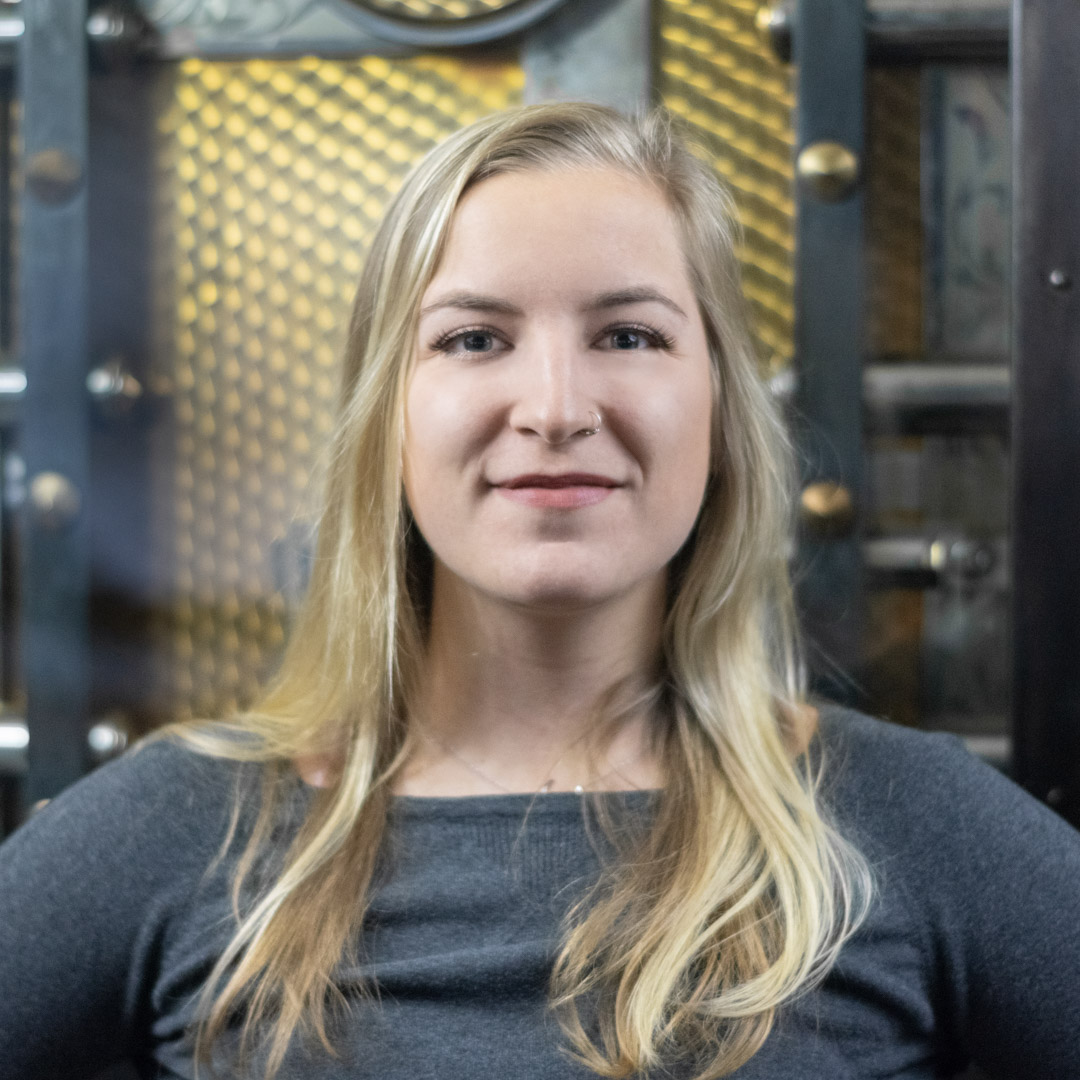 Jaime DuBois
Managing Partner
Jamie recently transitioned from managing a successful high-end barber shop in the Old Port to being a managing partner at X Vault Pub & Provisions. Her wealth of managerial and restaurant experience has quickly impacted X Vault to create a fun and meaningful work environment. Jaime's favorite X Vault dish is J's Hummus Wrap. She recommends trying her signature cocktail, J's Summer Solstice.
Kyle Ring
Head Chef
Specializing in American pub food, Kyle has over fifteen years of experience working in a diverse set of kitchens. Kyle also brings multiple years of managerial experience. Kyle's favorite X Vault dishes include the Caprese Sandwich and the Ramen.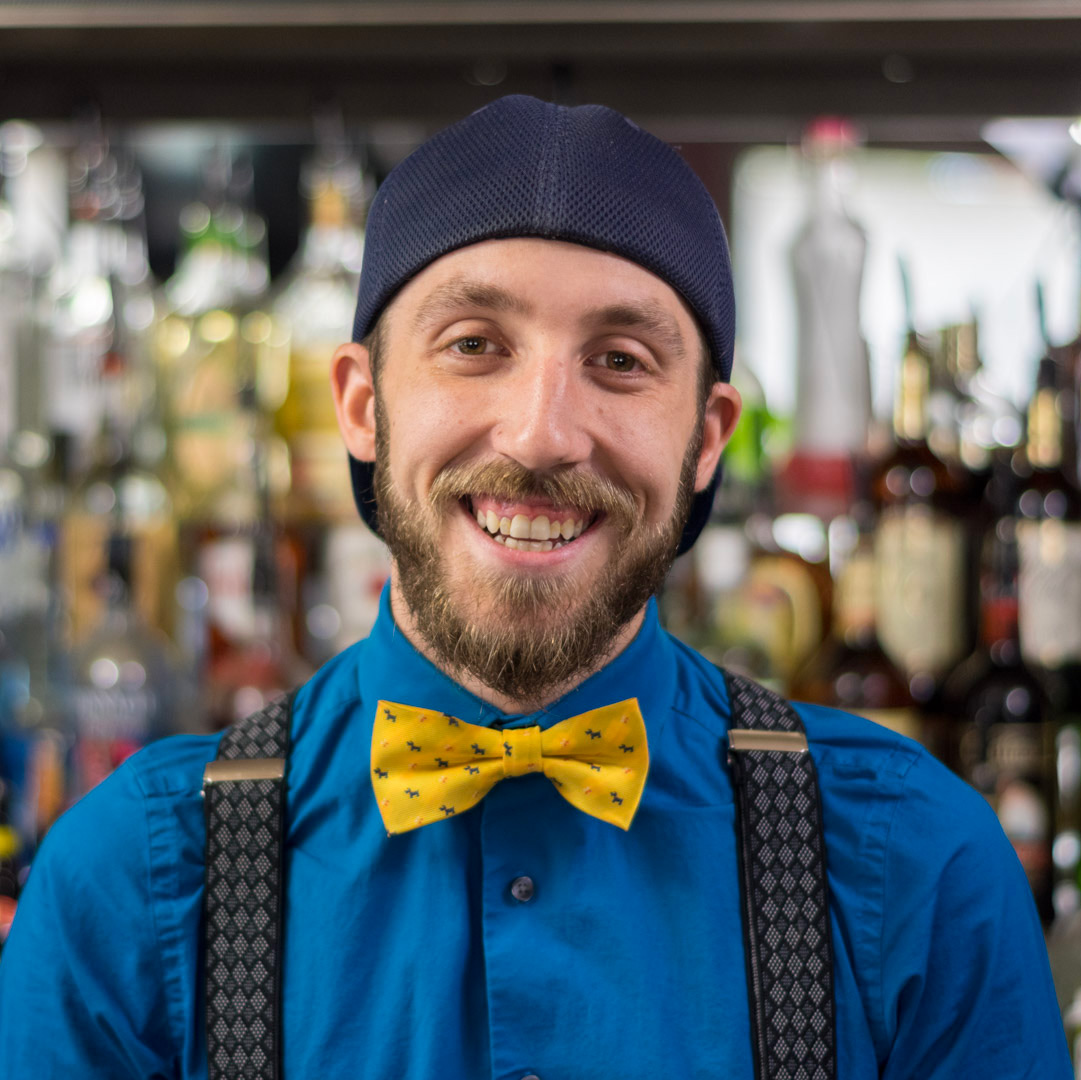 Sean Colby
Head Bartender
Sean started his mixology journey when he joined X Vault Pub & Provisions. During his tenure he has created many of X Vault's specialty cocktails including the Esquire and the Bow Tai.